Love The Look of Your Smile
If you're looking for help correcting some misaligned teeth but aren't ready to commit to a full orthodontic treatment like braces or Invisalign®, veneers could help you achieve a straighter-looking smile.
Start your journey by booking an appointment with Dr. Jaleel and her team. Learn how veneers can enhance the appearance of your smile and find out if you're a candidate today!

What Are Veneers?
Veneers are a cosmetic treatment we provide that can help address a range of concerns you might have about your teeth.
Not only can veneers help your teeth appear straighter, but they can also correct the look of:
Cracks and chips
Tooth stains and discoloration
Tooth gaps
However, veneers are a cosmetic treatment and won't help address issues like cavities or gum disease. Veneers are also not a replacement for orthodontic treatments, so we may recommend braces, Invisalign®, or other functional appliances if your tooth alignment affects your oral health.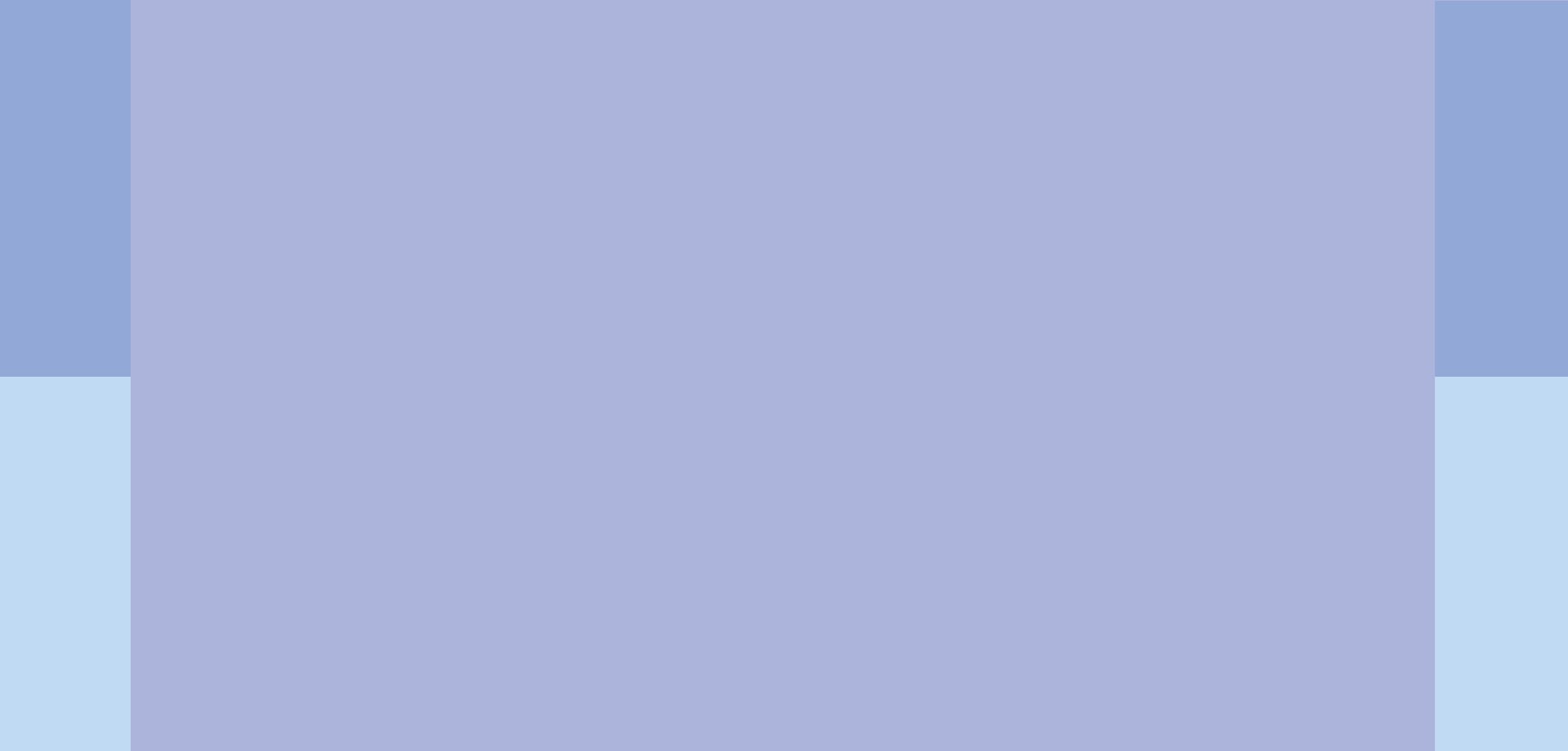 Before recommending veneers, we must ensure your teeth are healthy enough for the treatment.
We bond the veneers to your tooth's enamel, so we need to ensure it is strong enough for the veneer. We might not recommend veneers if you struggle with tooth grinding or jaw clenching because they can break the veneers.
Brushing and flossing your teeth regularly while wearing your veneer is essential. If you develop a cavity, we might have to redo your veneer so we can treat the issue.
Here's what you can expect from the veneer process:
Preparing Your Teeth
The first appointment is to examine your oral health, look for potential concerns, and create moulds of your teeth.
We'll also spend a brief amount of time buffing or reshaping your teeth to remove a layer of enamel and prepare them for a temporary set of veneers.
Once we have moulds of your teeth, we'll send them to a lab, place your temporary veneers, and book your next appointment in a few weeks.
Placing Your Veneers
Once your veneers arrive, we'll have you come in for a second appointment so we can apply them.
We'll use a chemical to make your teeth a little bit rough so that the veneer sticks more securely. After, we'll place a bonding agent on your teeth during this appointment before applying the veneers.
Once they're applied, we'll use a special light device to cement the veneers in place. In some cases, we may need to gently file the veneers to create space between your teeth for brushing and flossing.
There's no recovery time needed, and you can enjoy your teeth immediately after your appointment!
Book Your Appointment Today
Veneers are a fantastic way to address a range of cosmetic issues you might have with your teeth. Book an appointment with us today to find out how they can help you achieve the glowing, radiant smile you've always wanted!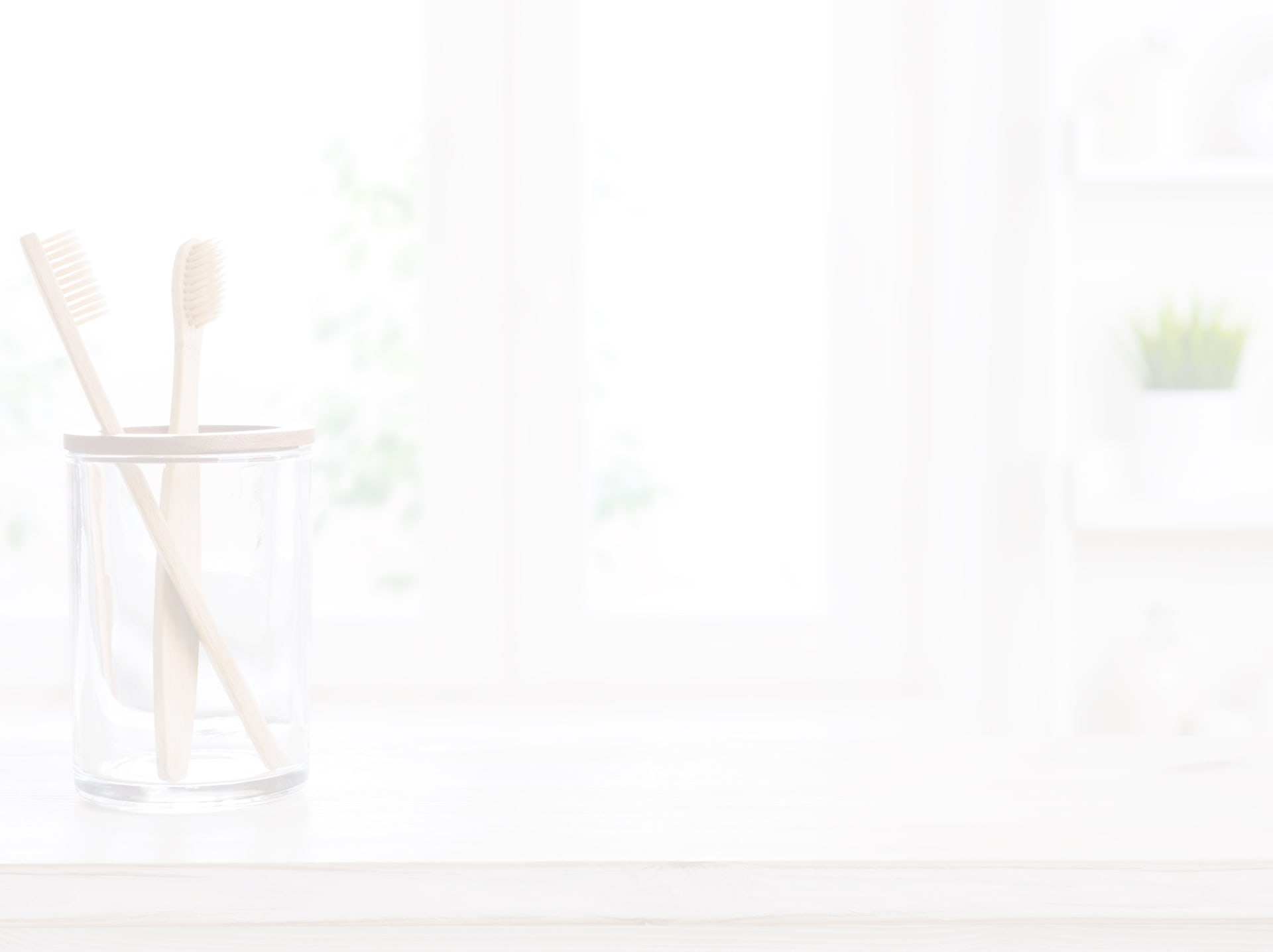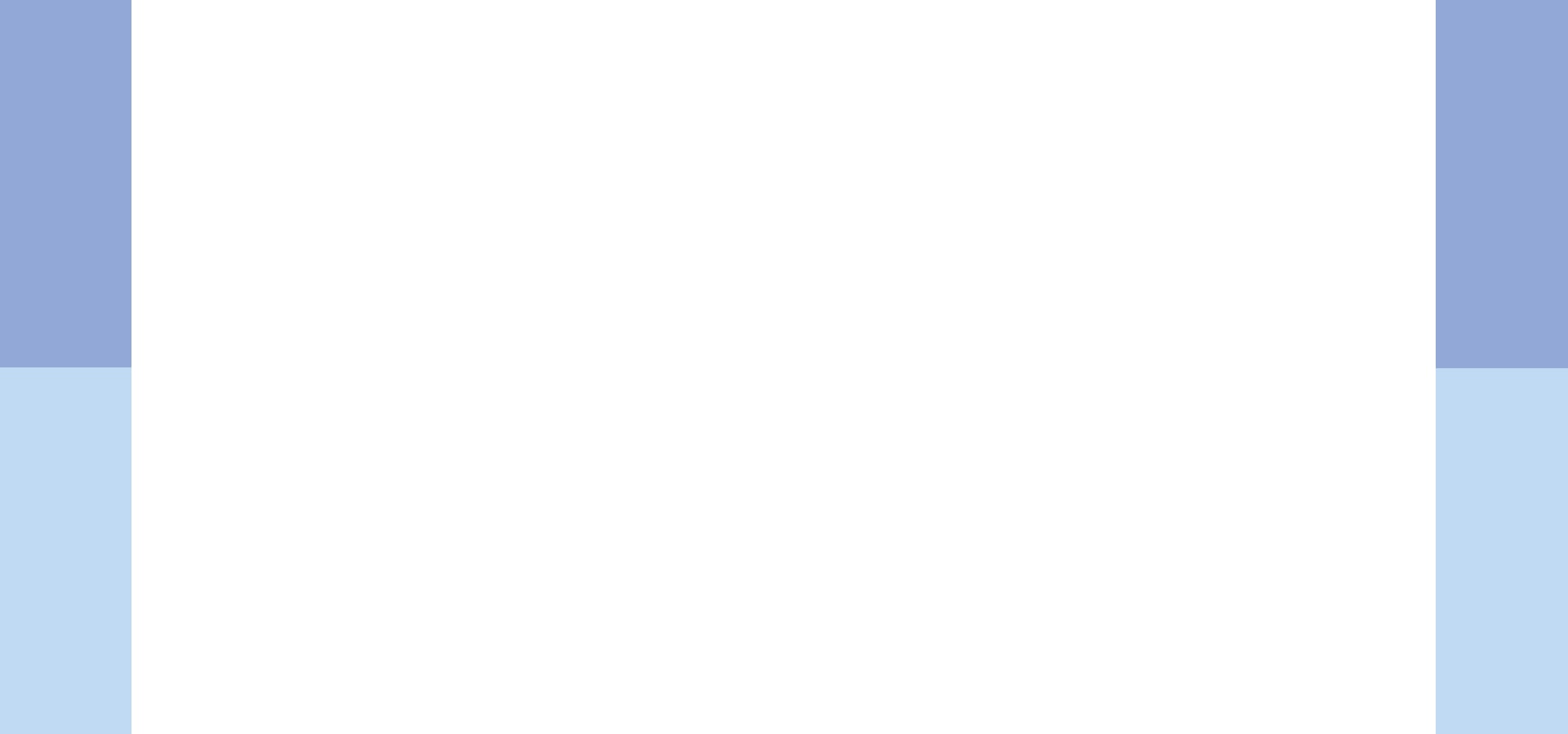 Our Location
Find us on Carling Avenue across the corner from Carlingwood Mall. For your convenience, we offer free parking and easy access to transportation.

Our Address
2194 Carling Avenue, Unit 1

Ottawa

,

ON

K2A 1H3
Hours of Operation
Monday

:

Closed

Tuesday

:

8:00 AM

–

5:00 PM

Wednesday

:

9:00 AM

–

5:00 PM

Thursday

:

9:00 AM

–

5:00 PM

Friday

:

8:00 AM

–

2:00 PM

Saturday

:

Closed

Sunday

:

Closed