Share Your Child's Smile with the World
The road to healthy teeth and gums starts early, and we're honoured to be the team you trust to care for your child's smile as they grow up.
We're proud to support your child's oral health while also providing a comfortable, relaxing dental experience throughout their appointment. Through our compassionate services and personable team, our mission is to help your child love their smile from their first school pictures all the way to walking the graduation stage.
Book an appointment at Fairlawn Dental Centre today.

Why Is Dental Care Important for Children?
Dental care is essential at any age, but bringing your child in for regular checkups and cleanings can help protect their teeth from potential concerns and encourage healthy habits.
We recommend booking regular appointments once your child is 2 or 3 years old, but we'll examine your child's teeth as early as 1 year of age. Most of their baby teeth have come in at this point, allowing Dr. Jaleel and her team to look for potential issues caused by plaque buildup or malaligned teeth.
From here, we can recommend treatment plans ranging from fillings all the way to orthodontics. Dr. Jaleel will also be happy to advise on cleaning and protecting your child's teeth at home.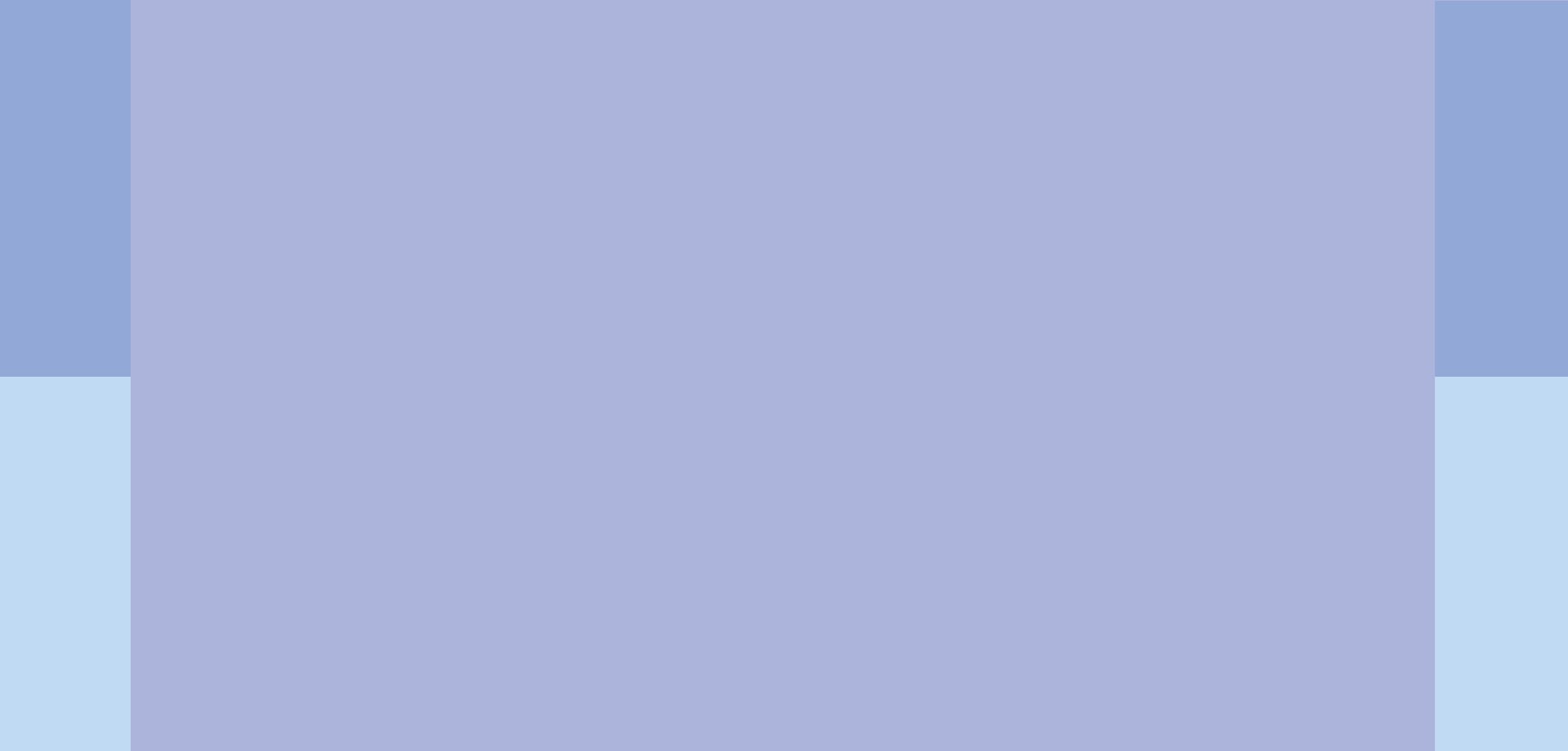 Caring, Comprehensive Services
When you and your child come in for their appointment, Dr. Jaleel and her team will walk you through the service we're providing, answer any questions, and ensure your child's oral health history is up to date.
We pride ourselves on personalizing your child's experience based on their needs and comfort levels. We'll work hard to ensure your child stays relaxed throughout their appointment so they can get the care they deserve.
Exams & Cleanings
Dental exams and cleanings are essential to your child's oral health routine. We generally recommend having a routine exam and cleaning once every 6 months, but we could recommend a different frequency based on your child's needs.
Please visit our Dental Exams & Cleanings page for more information about this service.
Fillings
If your child has developed a cavity, fillings could help treat the issue. Fillings are a common dental procedure many children have, and we aim to keep their experience relaxed and comfortable with the help of our kind, personable staff.
Learn more about fillings by visiting our Tooth Fillings page.
Orthodontics
Crooked, malaligned teeth can increase the risk of cavities, gum disease, jaw pain, or dental emergencies, but we can help by offering numerous orthodontic plans.
Braces, Invisalign™, and other appliances help realign your child's teeth over time, making it easier to clean hard-to-reach areas while enhancing the look of their smile.
For more information about our orthodontic services, please visit our Braces, Invisalign™, and Functional Appliances pages today.
Book Their Next Appointment Today
Dr. Jaleel and the rest of the team at Fairlawn Dental Centre are ready to help your child build a strong foundation for a lifelong healthy smile. All you need to do is book their appointment, and we can help with the rest.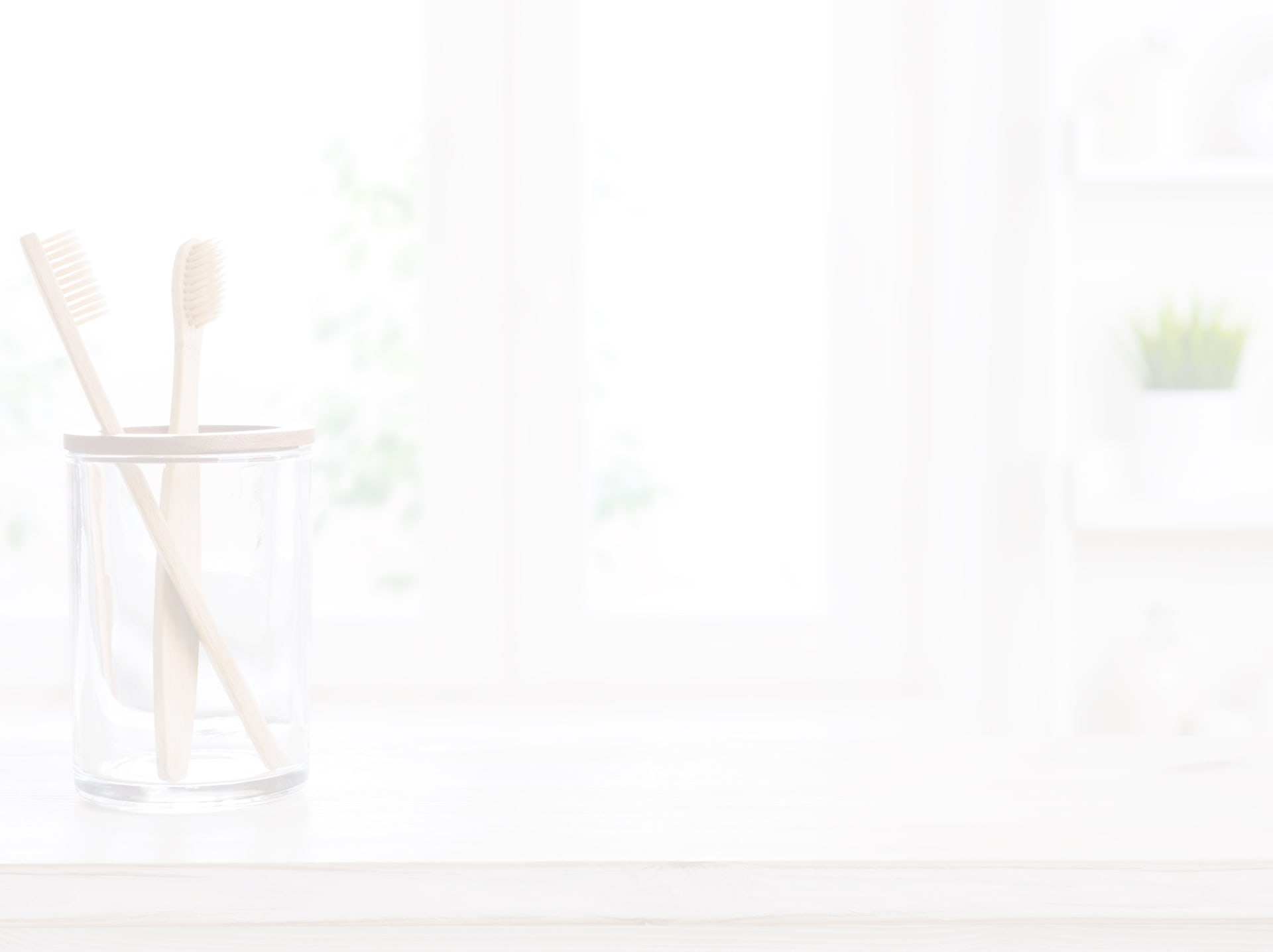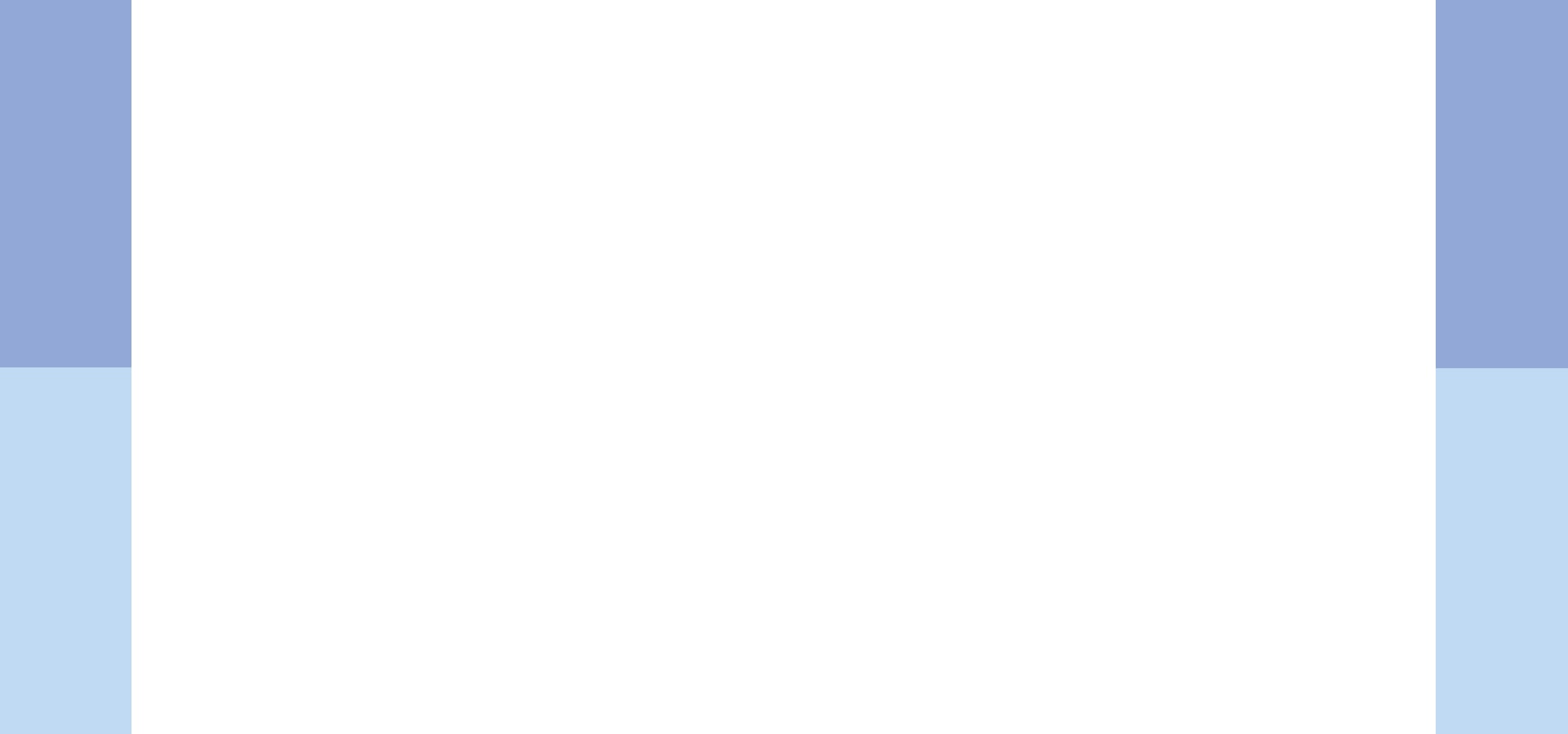 Our Location
Find us on Carling Avenue across the corner from Carlingwood Mall. For your convenience, we offer free parking and easy access to transportation.

Our Address
2194 Carling Avenue, Unit 1

Ottawa

,

ON

K2A 1H3
Hours of Operation
Monday

:

Closed

Tuesday

:

8:00 AM

–

5:00 PM

Wednesday

:

9:00 AM

–

5:00 PM

Thursday

:

9:00 AM

–

5:00 PM

Friday

:

8:00 AM

–

2:00 PM

Saturday

:

Closed

Sunday

:

Closed