Struggling With Pain While You Chew & Speak?
If you struggle with pain, discomfort, or even hear a "clicking" sound whenever you move your jaw, you might be struggling with TMJ (temporomandibular joint) dysfunction. This uncomfortable condition affects the joints that help control your jaw movement and could affect your quality of life over time.
Adults and children struggle with TMJ dysfunction, but we can help find strategies to manage its symptoms and support comfortable jaw movement. Book an appointment at Fairlawn Dental Centre today.

What Is TMJ Dysfunction?
TMJ dysfunction, also known as TMD, is an issue that affects your temporomandibular joints. These joints connect your lower jaw to your upper jaw and support the movement you use to speak, chew, swallow, and yawn. As such, they're considered one of the most complex joints in the body.
TMJ dysfunction can develop for various reasons like arthritis, jaw clenching, and jaw injuries. Still, it can cause several symptoms like pain around the ears and temple, clicking sounds when you speak or chew, neck pain, or even headaches.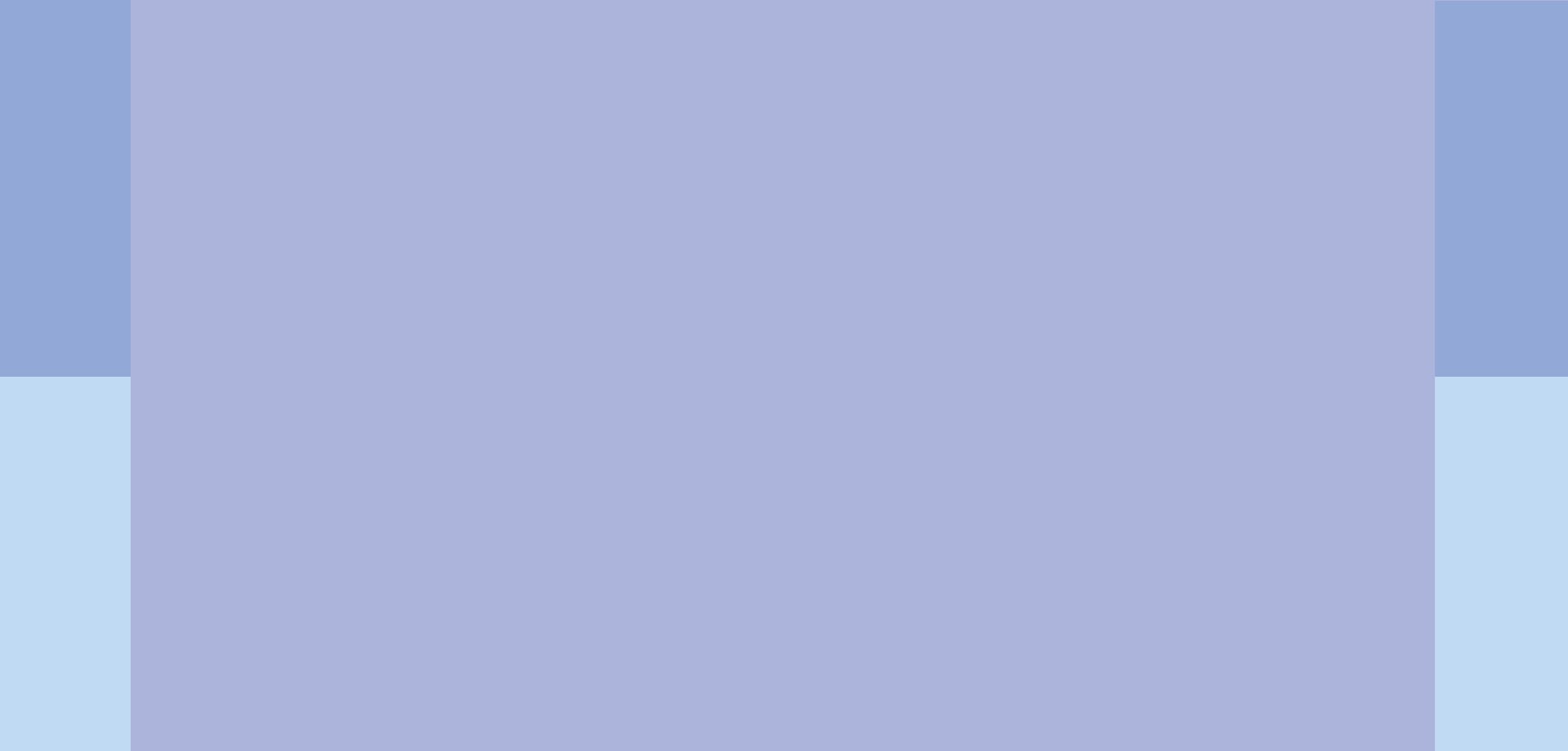 Strategies for Managing TMJ Dysfunction
There are several ways our team can help manage your TMJ symptoms, but it ultimately depends on how severe the symptoms are and what may be causing them. In some cases, we may recommend pain medication, but we may also recommend in-office procedures.
The first step, though, is coming in for an exam. We'll look at how your jaw moves, examine your health history and determine a personalized plan suited to your needs and lifestyle.
Lifestyle Changes
If you only have mild TMJ dysfunction symptoms, we could recommend some lifestyle changes to help manage or even alleviate your discomfort. These changes can include:
Chewing smaller bites of food
Eating softer foods
Performing jaw exercises and stretches
Medications
Pain medications and anti-inflammatories can also help manage discomfort caused by TMJ dysfunction.
Depending on your symptoms, we can recommend over-the-counter or prescription medications. Still, we'll need to examine your jaw before making any final decisions.
In-Office Methods
We can recommend several in-office procedures if you're struggling with TMJ dysfunction. We may be able to offer some at our practice, but we could refer you to a specialist in case you need to have jaw surgery.
If your TMJ symptoms are related to orthodontic problems, we could recommend a functional appliance to manage your discomfort and provide long-lasting relief.
Splint Therapy
A "splint" refers to a mouthguard, bite plate, or other device we create to help your jaw muscles relax and prevent your teeth from grinding. Splint therapy can help us manage discomfort, and may be a stepping stone toward other treatments to help you overcome TMJ.
Physiotherapy
In some cases, we may refer you to a Head and Neck Physiotherapist to receive specialized assistance. We work closely with your physiotherapist to support our treatment recommendations and come to a solution that works for you.
Move Your Jaw in Comfort
Living with TMJ dysfunction may be uncomfortable, but there are several ways the team at Fairlawn Dental Centre can help you find meaningful relief.
It all starts when you visit us for an appointment, so don't hesitate to book your next one today!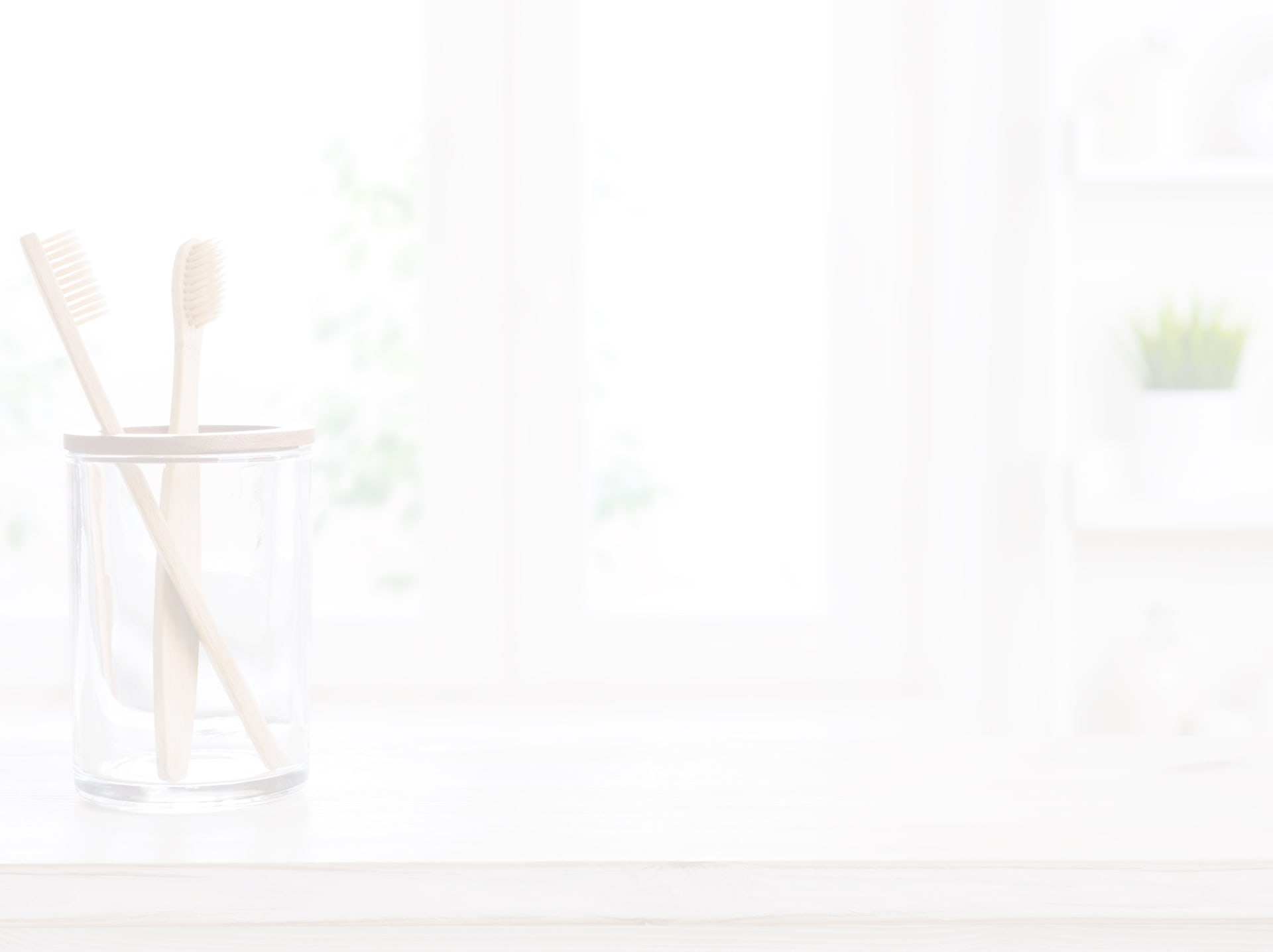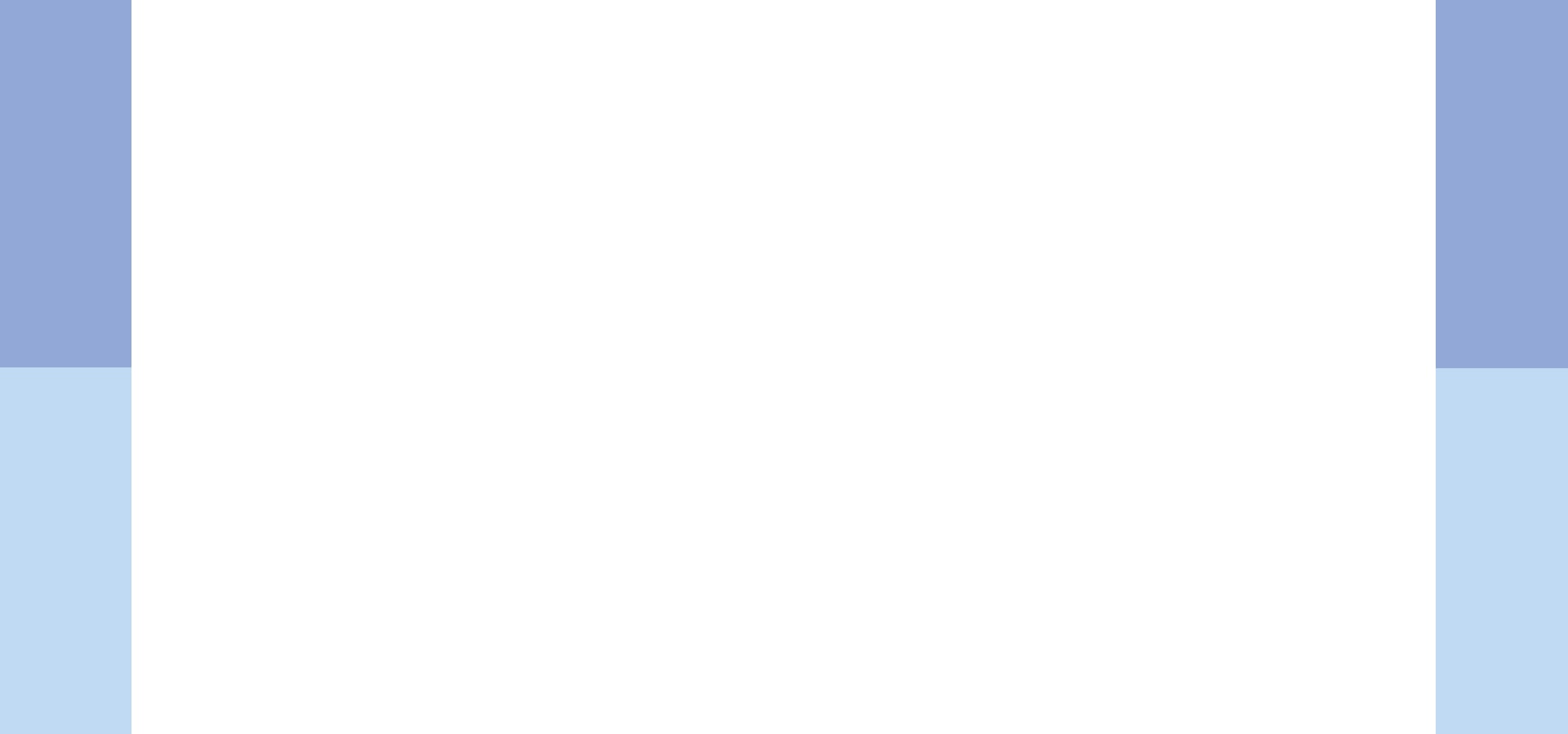 Our Location
Find us on Carling Avenue across the corner from Carlingwood Mall. For your convenience, we offer free parking and easy access to transportation.

Our Address
2194 Carling Avenue, Unit 1

Ottawa

,

ON

K2A 1H3
Hours of Operation
Monday

:

Closed

Tuesday

:

8:00 AM

–

5:00 PM

Wednesday

:

9:00 AM

–

5:00 PM

Thursday

:

9:00 AM

–

5:00 PM

Friday

:

8:00 AM

–

2:00 PM

Saturday

:

Closed

Sunday

:

Closed