The Perfect Mix of Restorative & Cosmetic Dental Care
Tooth fillings generally help prevent cavities from further affecting your oral health, but they can also help restore teeth damaged by chips or breaks.
We believe your filling should also compliment the look and feel of your teeth, so we take great care to use natural-looking materials to complete your filling and preserve your oral health.
We proudly offer these services to patients of all ages, so book your family's appointment and get help protecting their teeth today!

Why We Use Composite Fillings
Fillings can be made of several types of materials, but the most common are metal amalgam and composite plastics. Both are used to fill the space left after our team removes a cavity, but only 1 of them can mimic the natural look of your teeth: composite plastics.
Composite fillings, also known as white fillings, match the shade of your teeth while still offering many of the same great benefits metal amalgam fillings provide. At Fairlawn Dental Centre, we can even replace your previous amalgam fillings with composite fillings to help you achieve a more natural-looking smile!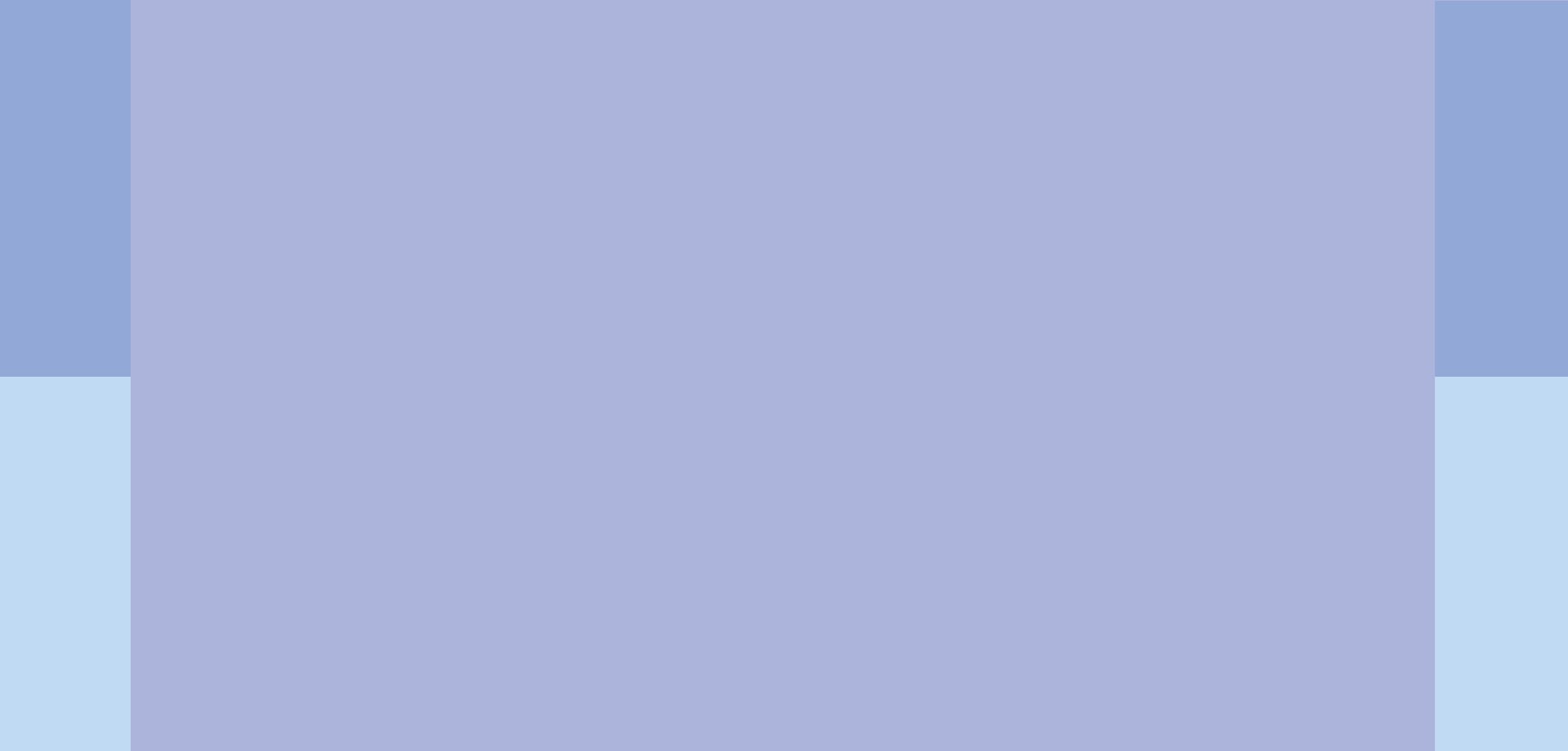 The most common reason patients get a filling is because of a cavity.
Cavities, also known as tooth decay, progress over time as bacteria accumulates on the surface of your teeth, creating plaque. The bacteria in plaque slowly works its way through your teeth, first by eating away the outer layer of your teeth (called enamel), then by progressing through your dentin and possibly reaching your tooth pulp.
For treatment, our team removes the cavity and fills the area with a tooth-like material. If the cavity reaches your tooth pulp, you may need a root canal to remove the infection it causes.
First, You Need a Dental Exam
The best way to stop a cavity from significantly affecting your oral health is to make sure you have regular dental exams and cleanings. Our team looks for cavities during every exam while also removing plaque and tartar that could cause a cavity in the future.
We'll let you know if we detect a cavity so we can book a filling appointment.
Removing the Cavity
Removing the cavity is the first step in the filling process.
If needed, we may provide you with a local anesthetic to numb the tooth we're filling. We'll then use a few different tools to remove and clean away the tooth decay before reshaping the hole and preparing it for the filling.
Filling in the Space
Before filling the tooth, we'll place a bonding material inside to help ensure the filling adheres to your tooth. We'll then fill the tooth with composite materials in thin layers, using a special light device to harden each layer.
Once we place and harden the last layer of your filling, we'll reshape the materials to make sure it looks and feels like your natural tooth.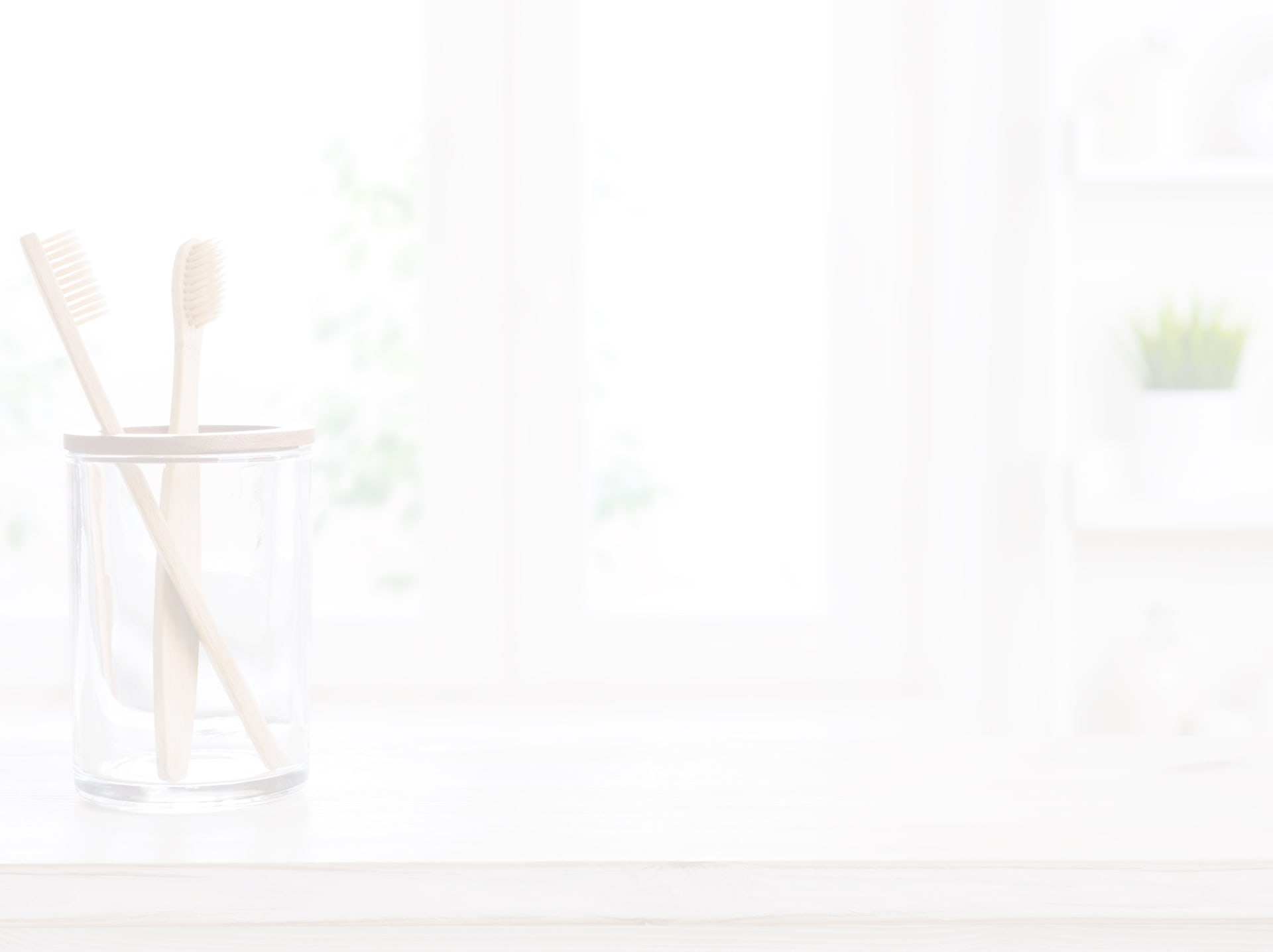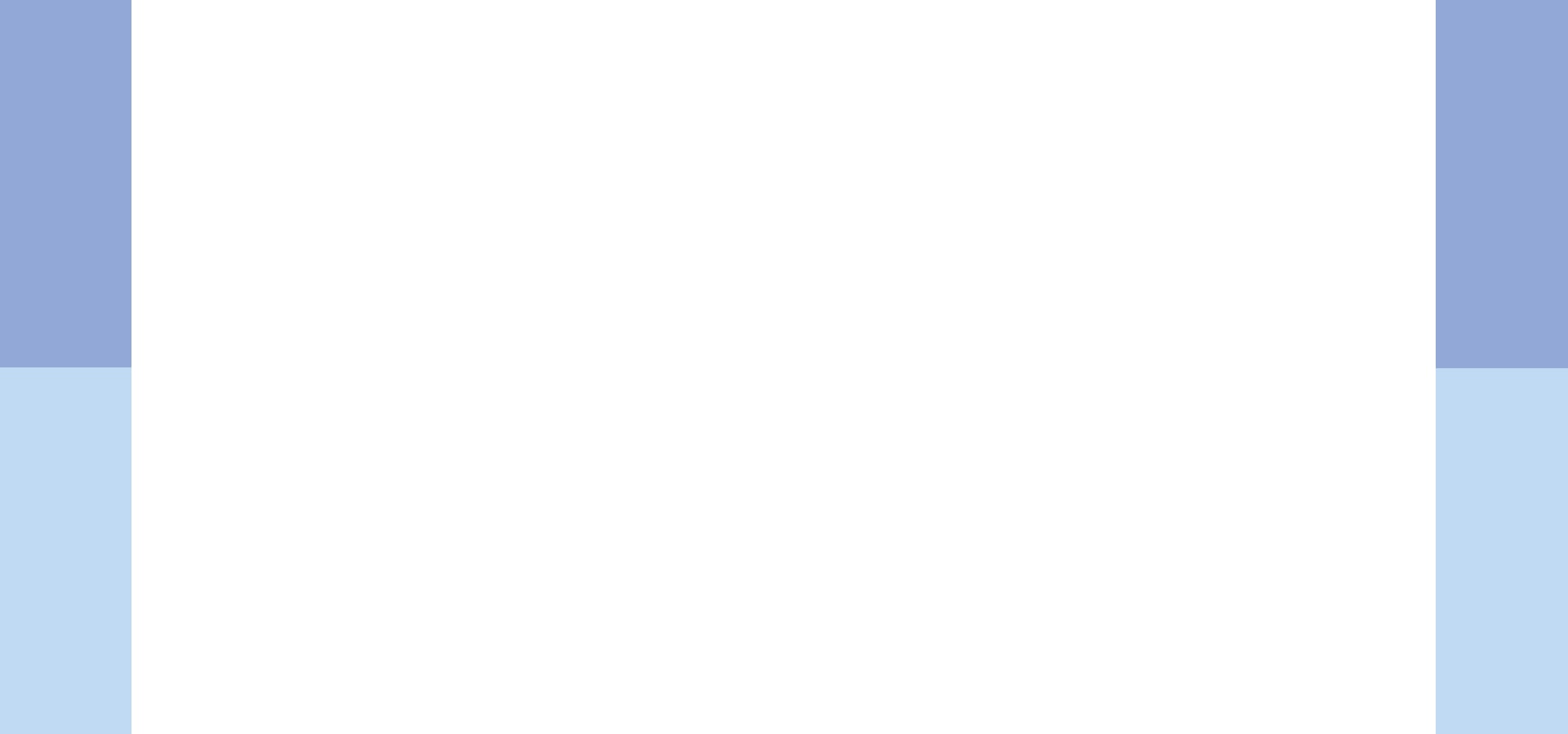 Our Location
Find us on Carling Avenue across the corner from Carlingwood Mall. For your convenience, we offer free parking and easy access to transportation.

Our Address
2194 Carling Avenue, Unit 1

Ottawa

,

ON

K2A 1H3
Hours of Operation
Monday

:

Closed

Tuesday

:

8:00 AM

–

5:00 PM

Wednesday

:

9:00 AM

–

5:00 PM

Thursday

:

9:00 AM

–

5:00 PM

Friday

:

8:00 AM

–

2:00 PM

Saturday

:

Closed

Sunday

:

Closed