A Discreet Way to Straighten Your Teeth
Straight teeth aren't just important for helping you enjoy your smile—it's essential to keeping your teeth clean and healthy. While many orthodontic strategies are available, like braces or functional appliances, we completely understand if you're looking for a more discreet way to straighten your teeth and preserve your oral health.
This is where Invisalign® can help.
If you're interested in how Invisalign® can help align your smile, book an appointment with Dr. Jaleel and the team at Fairlawn Dental Centre today!

What Is Invisalign®?
Invisalign® is a personalized orthodontic treatment designed to straighten your teeth using a series of customized aligners. These aligners are replaced every few weeks to help shift your teeth into your desired position.
The entire process is tailored according to your needs and may be a great option for those looking for an alternative to traditional braces or functional appliances.
You can easily remove the aligners when eating or playing sports, making them an excellent choice for a wide range of lifestyles and ages.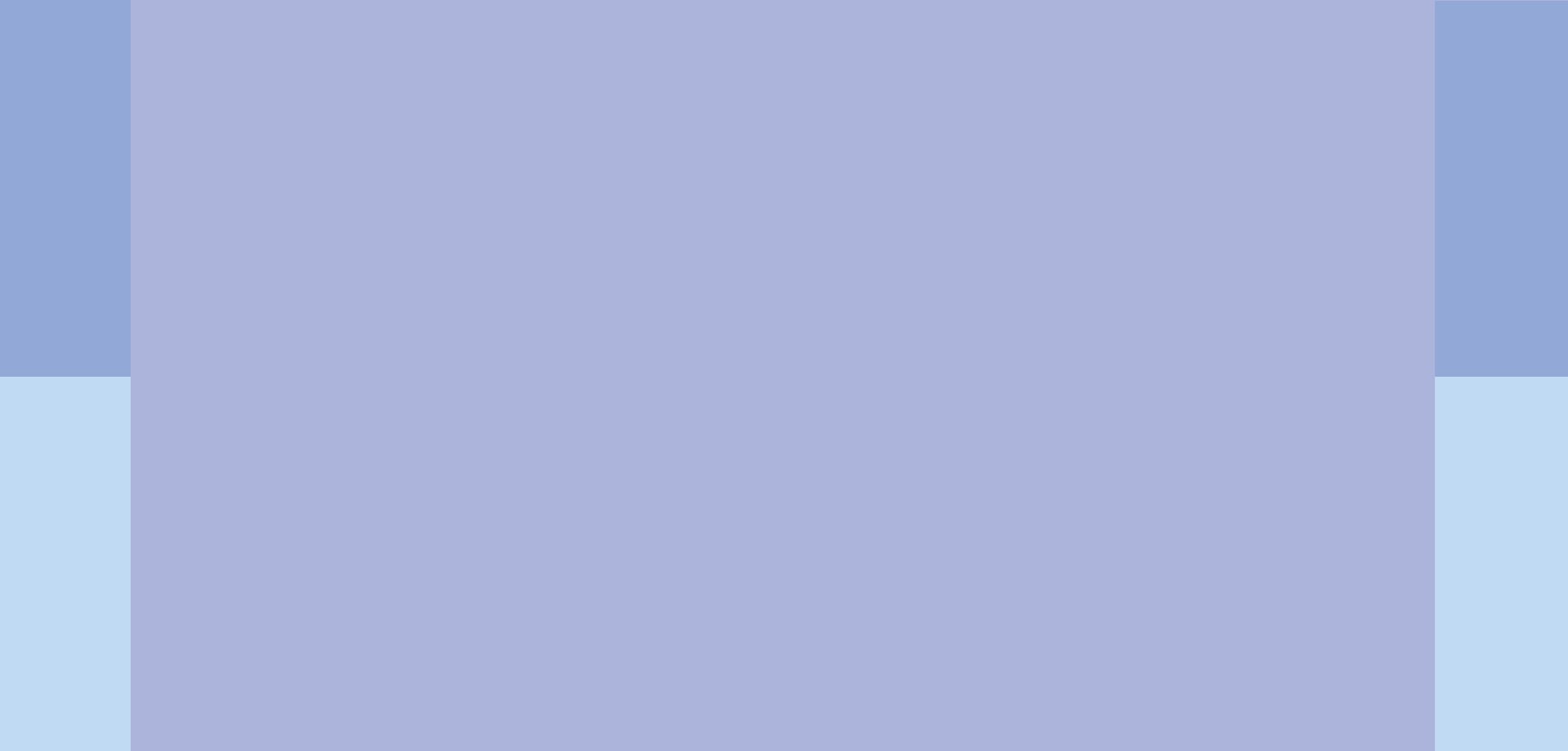 Invisalign® treatments can last anywhere between 6 to 18 months, but this ultimately depends on the issue you wish to address.
However, Invisalign® might not be the right treatment for everybody. We may still recommend braces or functional appliances, but we can determine this when you come for a dental exam and consultation appointment.
Planning Your Treatment
The first step in the Invisalign® process is examining your teeth and planning your treatment. During the exam, we'll look at all the oral health concerns you may have and determine if you're a candidate for Invisalign®.
We'll also take a series of 3D images to help create your aligners and plan your treatment. Creating your aligners may take a few weeks, but we can begin the treatment when you come in for your fitting.
Wearing Your Aligners
We'll make sure your aligners feel comfortable during your fitting appointment. We'll also provide you with all the information you need to care for and store your aligners during your treatment. For the best results possible, we recommend wearing your aligners for at least 20 to 22 hours a day.
Throughout your treatment, we'll have you replace your aligner every week or so to help straighten your teeth over time.
Enjoy Your Smile
We'll book a series of follow-up appointments every month to monitor your progress and address any concerns you might have. We'll also supply your next batch of aligners during these appointments to continue your treatment.
Learn More When You Visit Us Today
Invisalign® is a unique way to straighten your teeth and preserve your oral health. If you're interested in how this orthodontic treatment could help you, book an appointment with us today!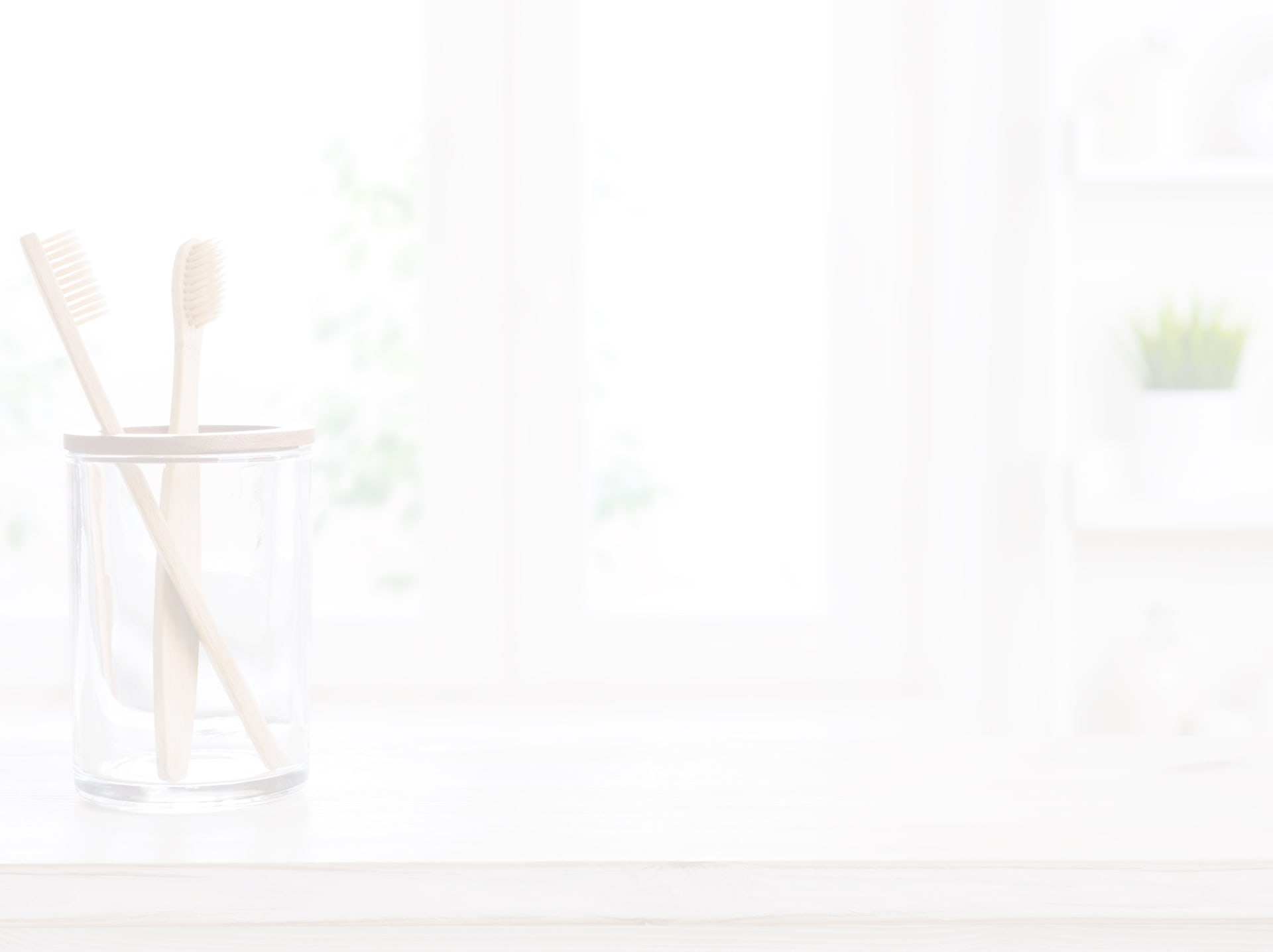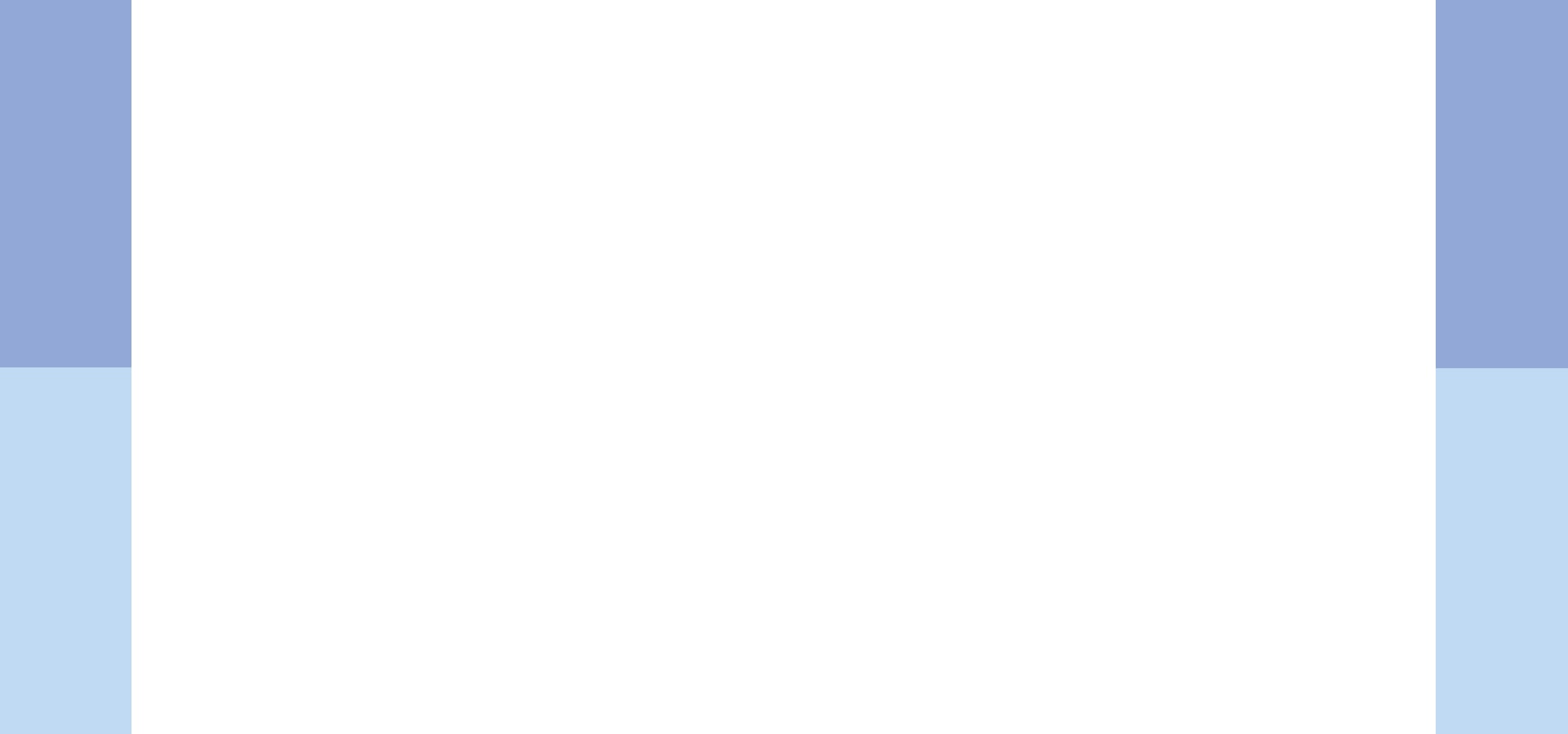 Our Location
Find us on Carling Avenue across the corner from Carlingwood Mall. For your convenience, we offer free parking and easy access to transportation.

Our Address
2194 Carling Avenue, Unit 1

Ottawa

,

ON

K2A 1H3
Hours of Operation
Monday

:

Closed

Tuesday

:

8:00 AM

–

5:00 PM

Wednesday

:

9:00 AM

–

5:00 PM

Thursday

:

9:00 AM

–

5:00 PM

Friday

:

8:00 AM

–

2:00 PM

Saturday

:

Closed

Sunday

:

Closed